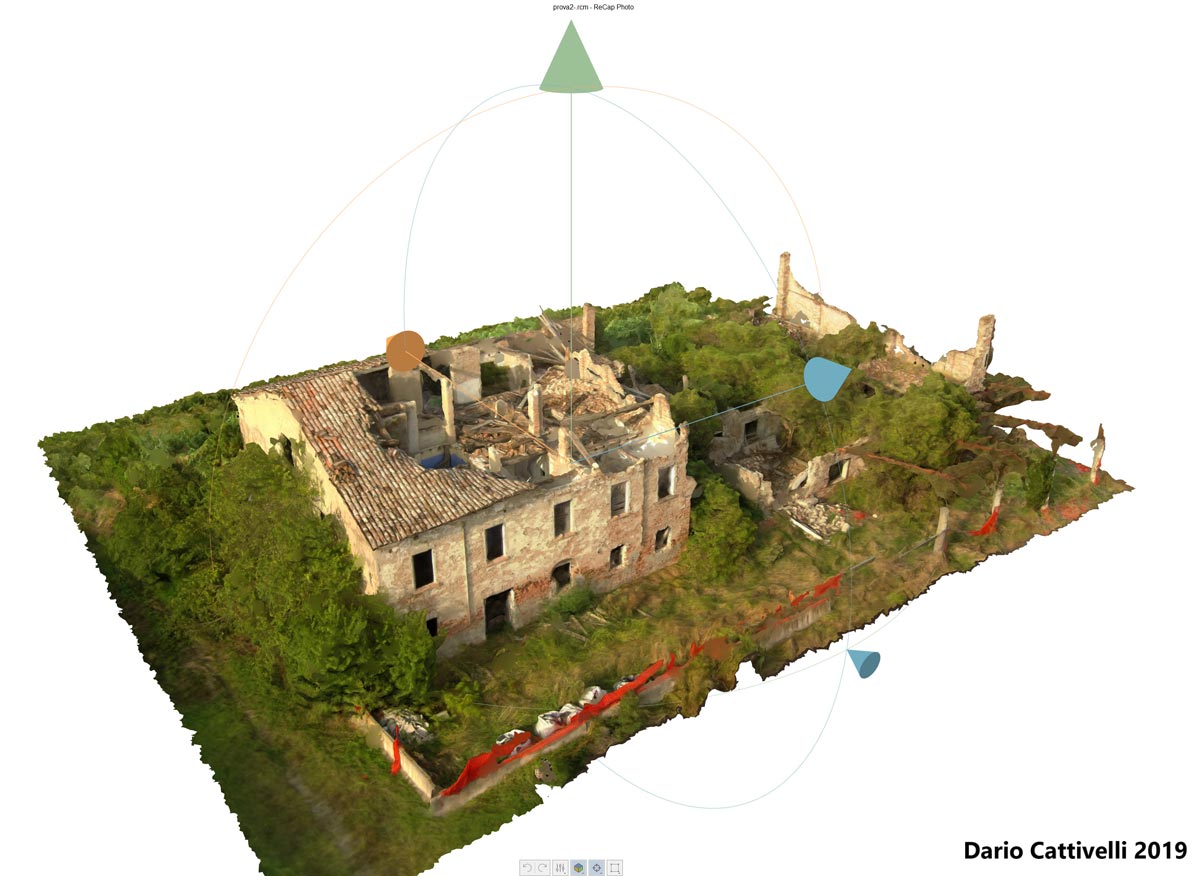 Photogrammetry
4 December 2019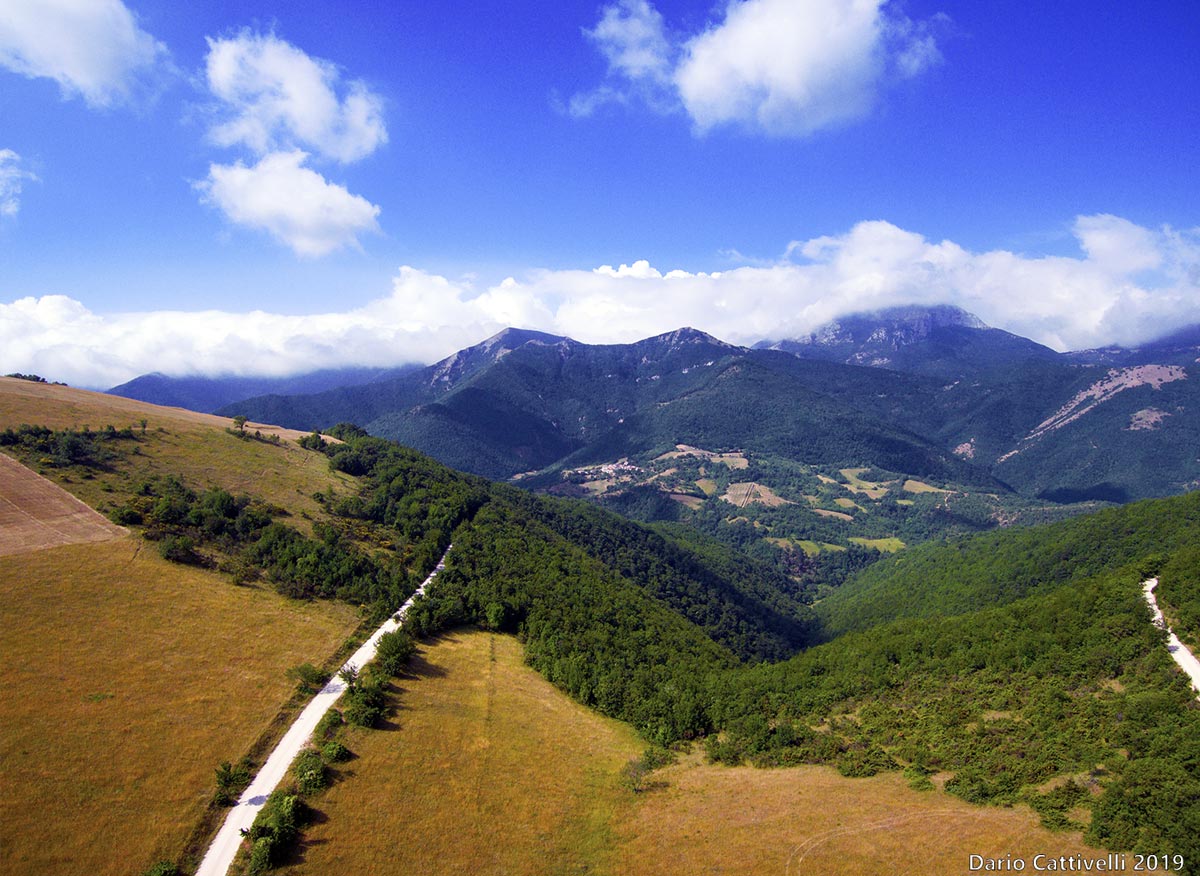 Aerial photos and videos
3 December 2019
The first 3 aerial views of the drone (UAS) are taken from the Ex Azzolin area of Marostica; the third aerial view is taken from a rural area of Bagnolo in Piano.
Monitoring, site surveys and relative progress of the works
Inspection of the state of roofs, land and buildings
Inspection of roads, dams, wind turbines, viaducts and bridges
The assessment of the state of affairs of buildings, construction sites, land, roads and architectural assets can find valid and concrete help in aerial inspections with UAS. By using this service, it is possible to provide a precise assessment of the situation in question and bring significant benefits: reduction in data acquisition times and significantly reduced costs compared to the use of industrial machinery and significant reduction of safety risks.