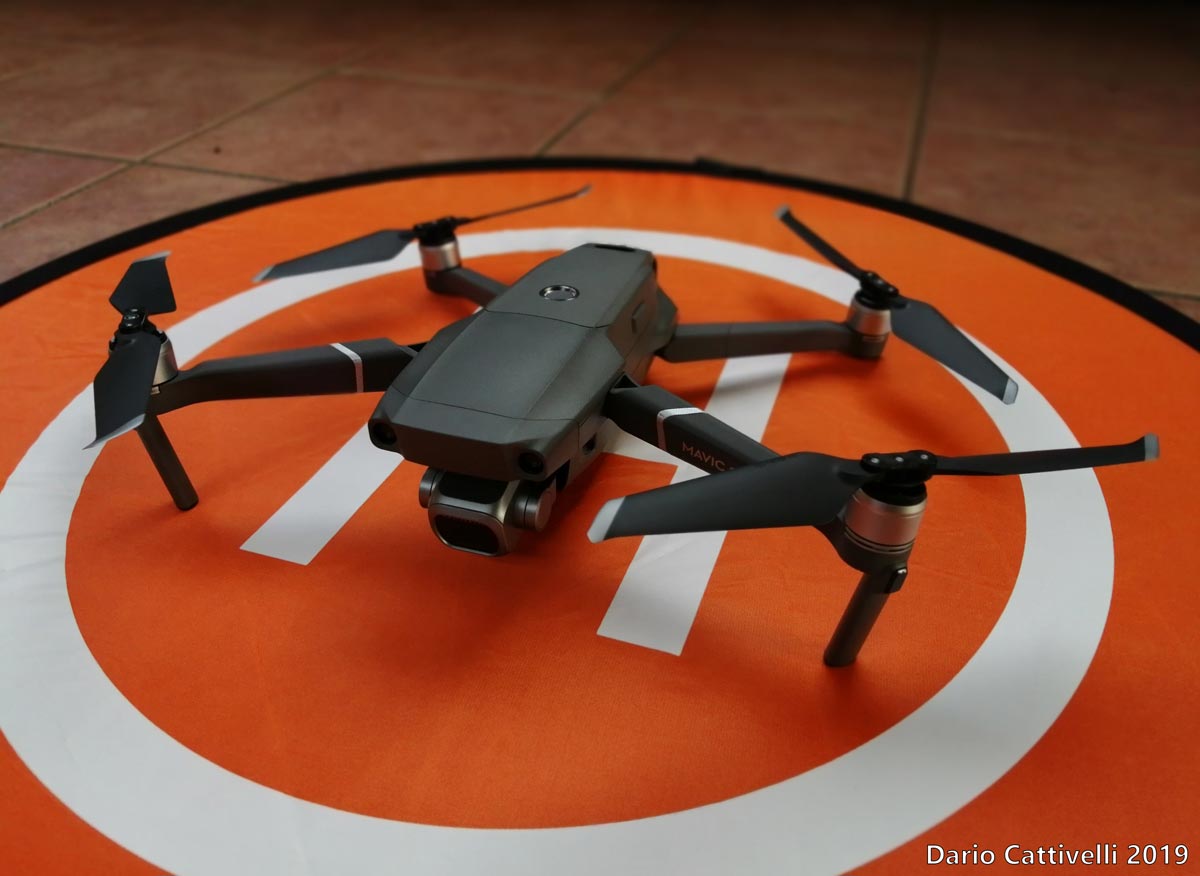 Technical data and pilot contacts
4 December 2019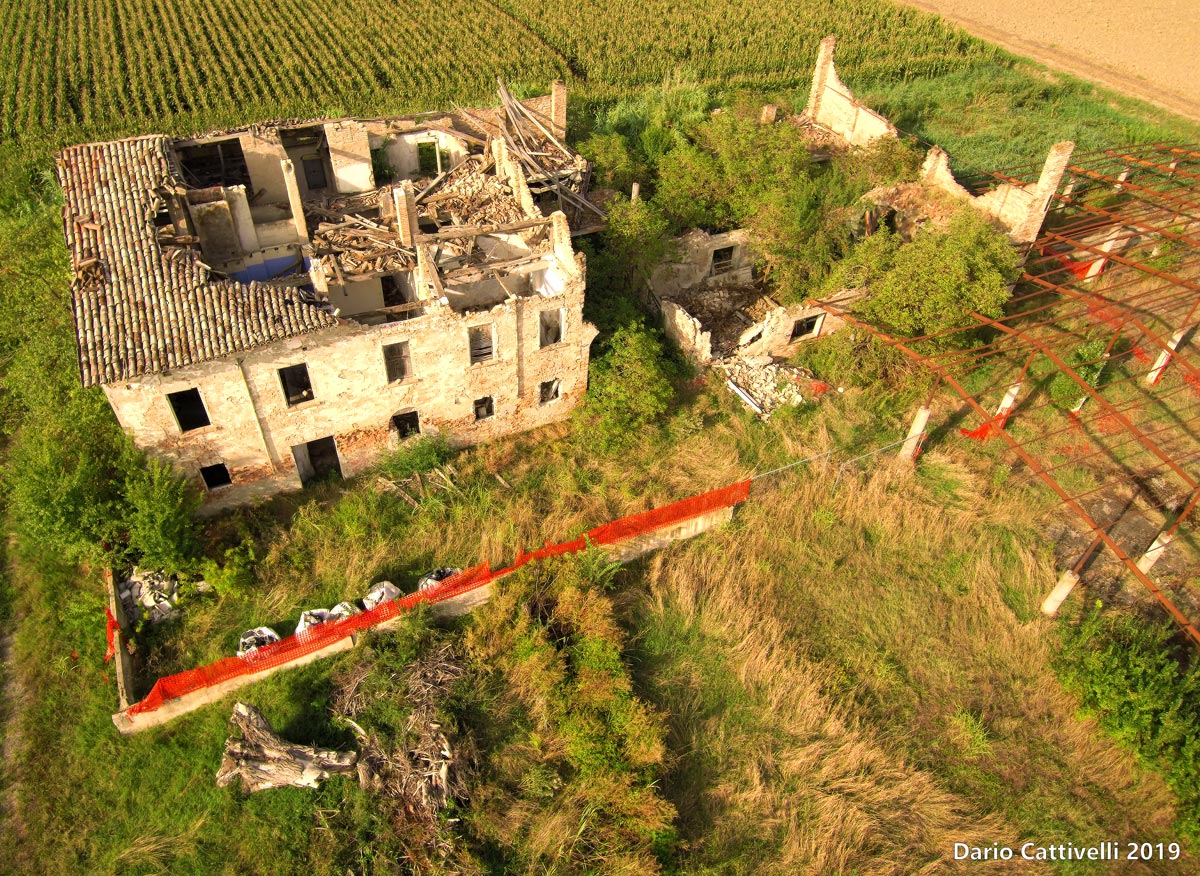 Building and environmental monitoring, site surveys
4 December 2019
In geomatics, photogrammetry is a survey technique that allows the acquisition of metric data of an object (shape and position) through the acquisition and analysis of a pair of stereometric frames.
The drone (UAS) captures hundreds of images which, processed in 3D in post-production through the use of Autodesk Recap and Recap Photo software, allow the digital reconstruction of the object under consideration (point cloud).
This procedure simplifies the Workflow towards a BIM design by directly importing the acquired data into the Autodesk Revit Software (Scan to BIM) This integration allows to obtain an accurate measurement from which to start to develop the project on a PC.