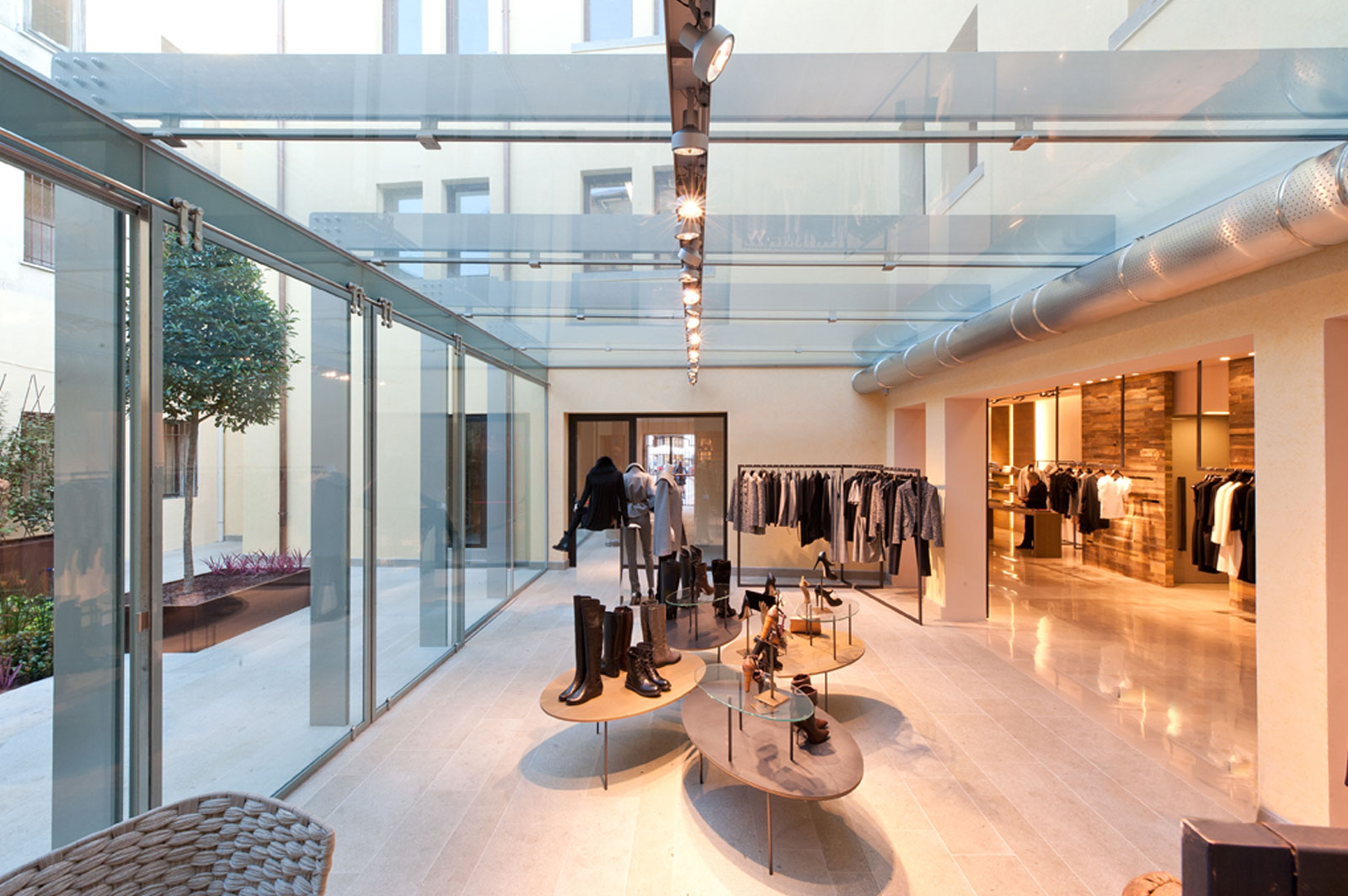 Max Mara – Mestre
4 May 2019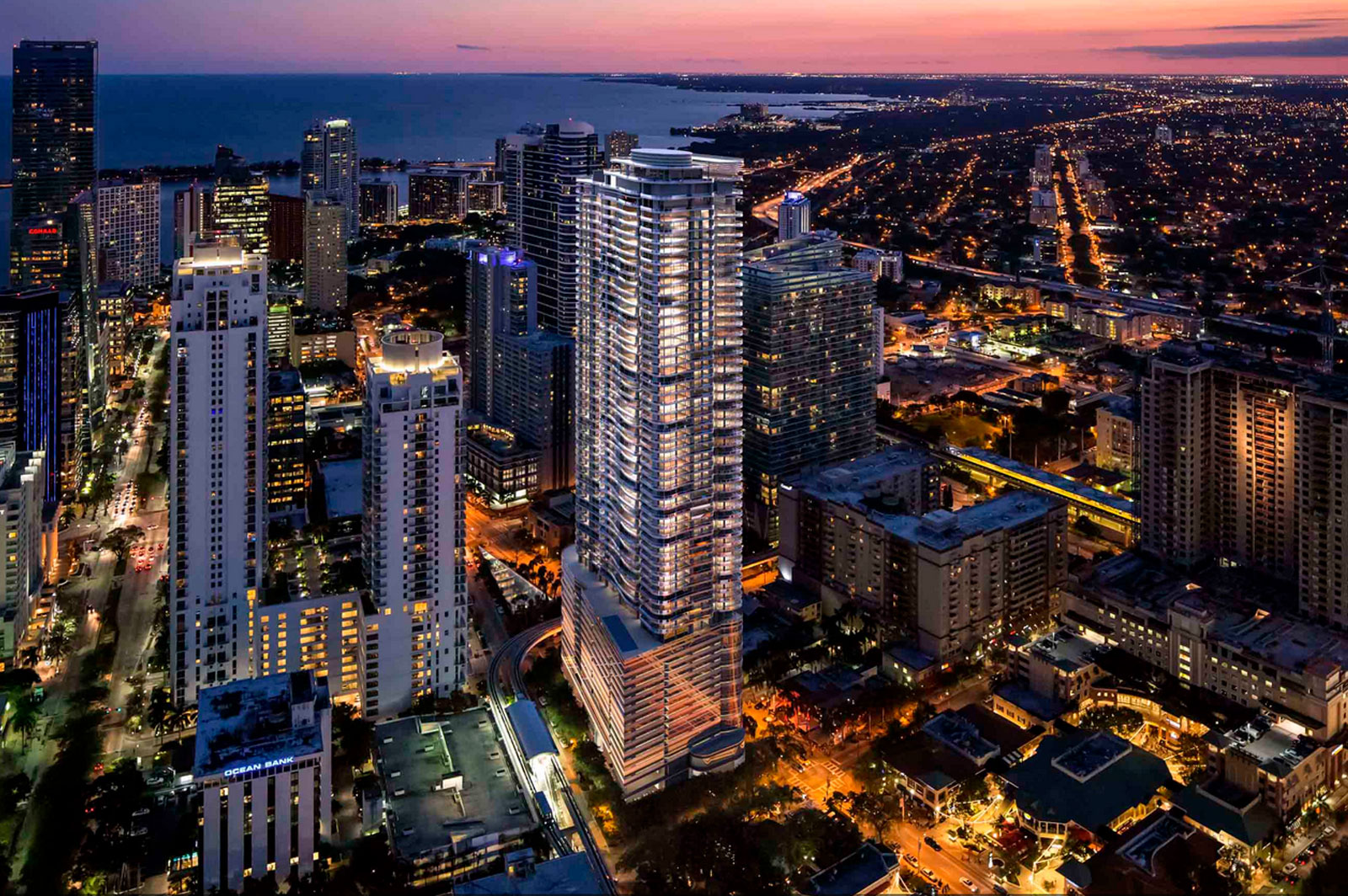 Brickell-Flatiron – Miami
12 February 2021
Client:
IMMASTE Srl, Reggio Emilia
Architect:
Engineering Design And Architectural Associated Firm, Parma
Customer:
F.N. Ferrari And Novellani Srl
Builder:
F.N. Fn Ferrari And Novellani Srl, Cavriago (RE)
The interior staircase for the offices is made by a metallic lightweight structure. It has 3 flights, and the parapets are made by glass; they are moulded and fixed to the thigh guard with a stainless steel multipoint system, realized and planed by the Studio Cattivelli engineering office. The moulded glasses are extra light coloured, stratified in the Saint Gobain style. They are also quenched with Kururay's special plastic (Trosifol ES), that is 1,5 millimetres thick (25,5 millimetres thick in total).
The Scai-Tech office has realized: the architectural project with the drawing accessories; the static calculation of the several components; using "Autodesk Robot Structural Analysis Professional 2016" program for the analysis once the elements finished, and using "3D Autodesk Inventor Professional 2016" program. The norms used for this project are NTC2008 and DT210 for the pointed fixed glasses.