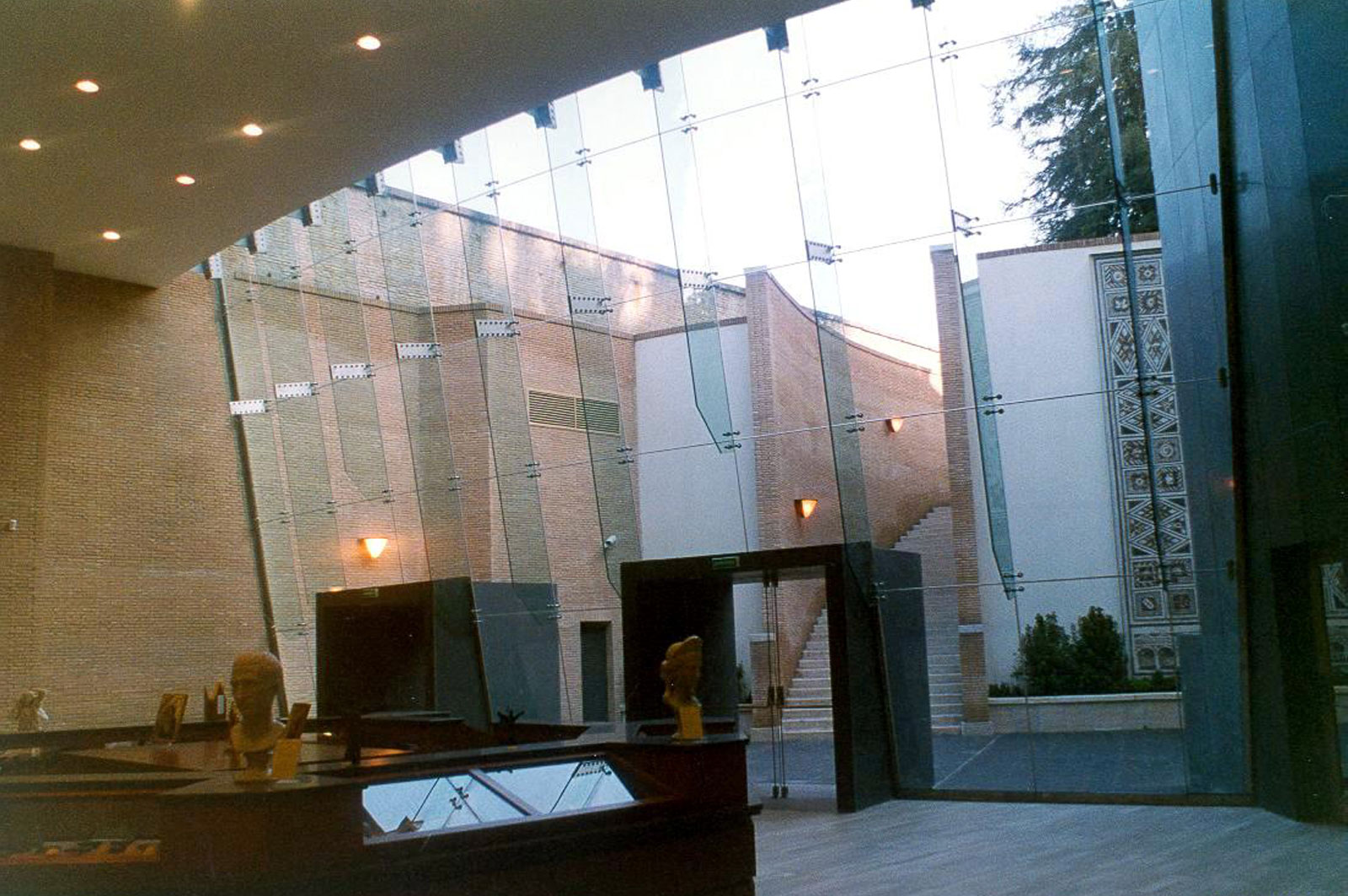 Vatican museum – Rome
4 May 2019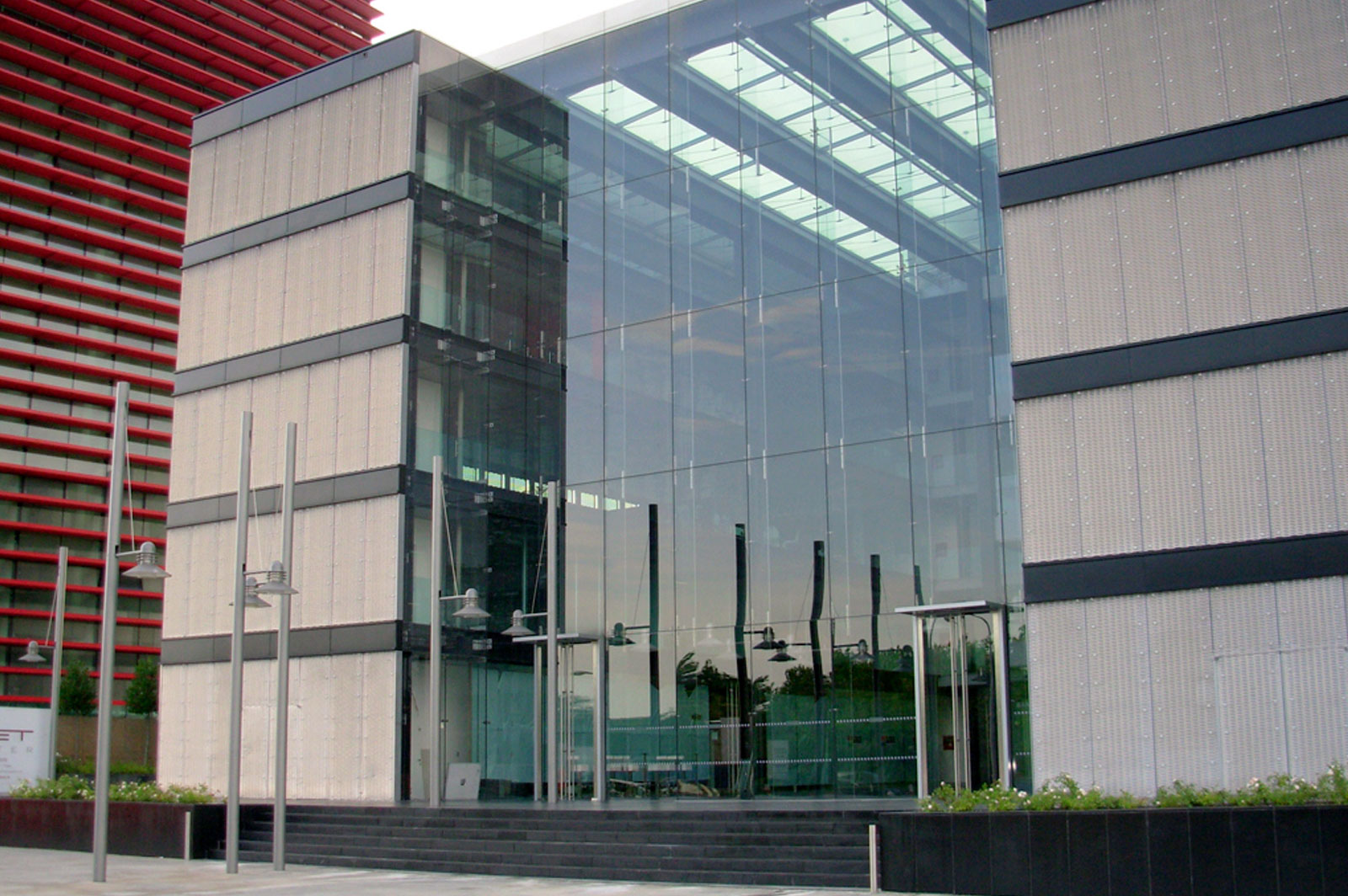 Net Center – Padova (Italy)
4 May 2019
Client:
Aeroporti di Roma SpA
Architect:
Mario Bellini Architects, Milano
Customer:
CMB, Carpi (MO)
Builder:
Soglianese Costruzioni srl, Savignano sul Rubicone (FC)
Mario Bellini's project, about Fiumicino's airport, is not created for the construction of new buildings; it is an operation designed to the existing buildings, with the rationalist structures' (of the '60s) restructuring, from Riccardo Morandi Engineer and Amedeo Luccichenti Architect (these also are structures protected by MIBACT).
The façade is re-designed with a total transparency, elevating the protruding profile of the restored original covering.
The front articulates along the glazing slabs' sequence; the slabs are pulled up to each other without the use of a metallic structure. The glazing surface of the façade lets the natural light come in the structure, obtaining an effect of an amazing interpenetration between the internal space and the outside.
The project provides for 5 new showcases in all-glass type, in double-wall, opposed, inclined and distant to each other at the height of about 1 metre. Each showcase is about 37 metres wide, composed of several slabs about 2 metres wide and 7 metres high, tangled at the basis and tangled above with the use of a technological "trolley" system. The constraints used, are designed to guarantee the movements between the superior impressive covering beam in reinforced concrete and the glass itself.
The inclined walls are composed of a 3 slabs stratified glass (12 millimetres thick), in Saint Gobain extra-clear, sht tempered, with a Sentry Glas Plus ionic-plastic layer (15 millimetres thick). They have been united in the Eckelt Glass Austrian establishment, because their considerable size and load.
Each showcase provides for the inclusion of an entering compass, made in semi-opaque double-wall and backlit with an amazing nocturnal effect using white lamps, which guide the arriving passengers along the Terminal.

Fausto Cattivelli Engineer has supplied consultancies for:
- The static calculations of the glass of the primary structure's constraints.
- The realization modes of the sample under the load, in lab, to validate the model used in the static checks' execution.
- The coordination of the constructive project on behalf of CMB and on behalf of Soglianese srl (which is the producer of the closing systems in glass).