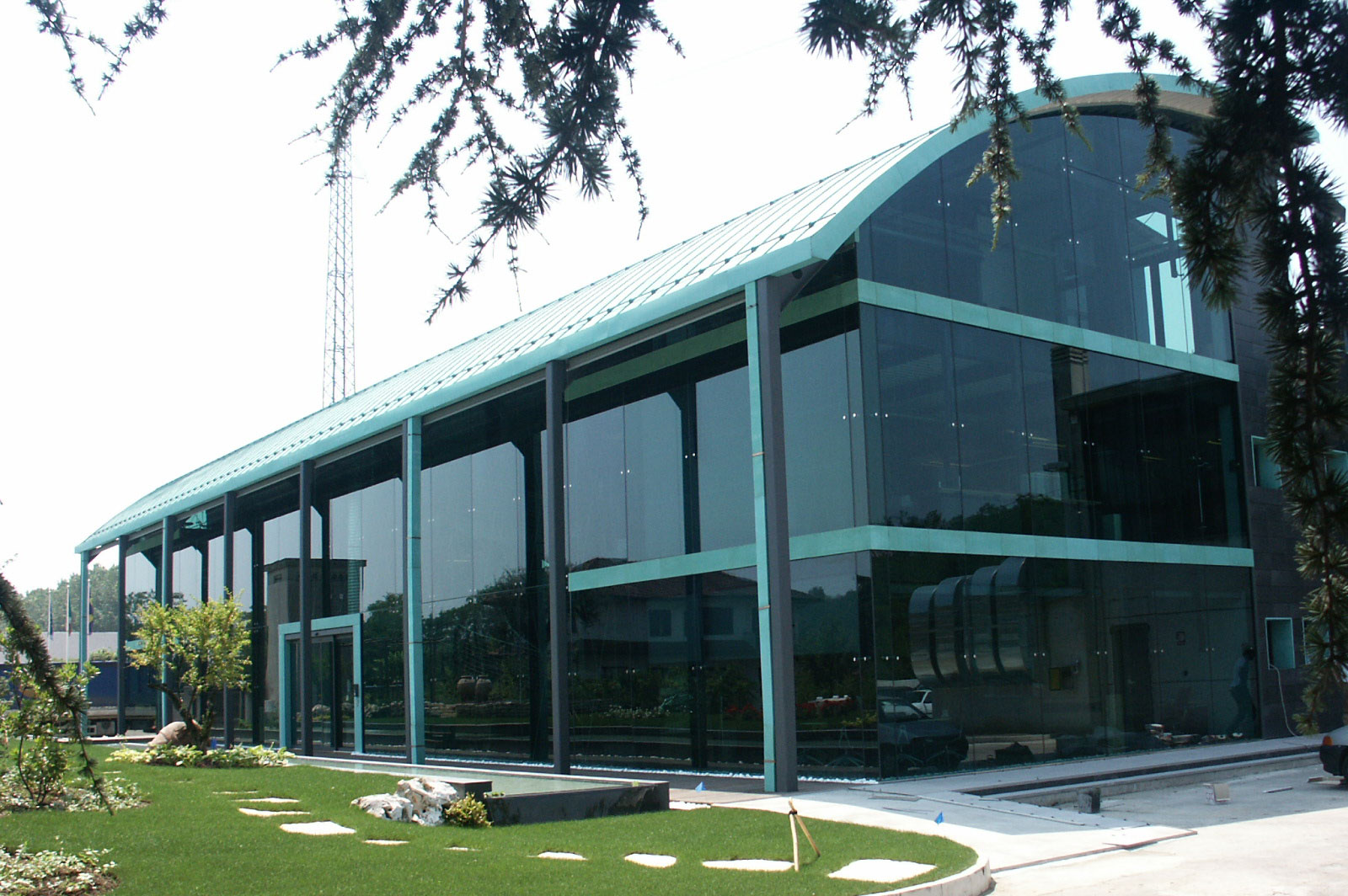 ZMC – Varese (Italy)
4 May 2019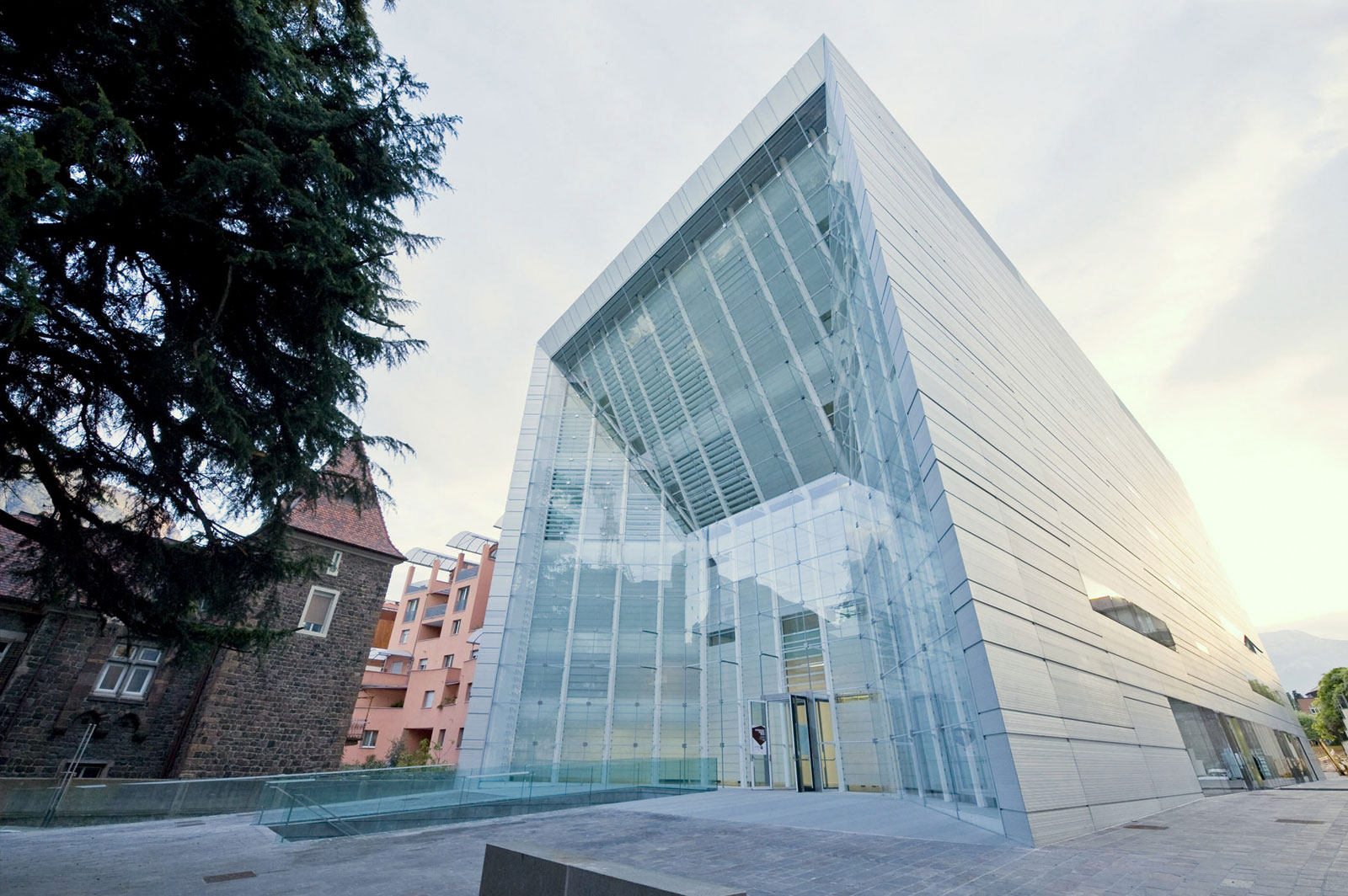 Museion – Bolzen (Italy)
4 May 2019
Client:
Sede Museale del Duomo di Monreale
Architect:
Arch. Gaetano Renda e Lucio Trizzino
Customer:
La Metallurgica 2000 srl
Builder:
La Metallurgica 2000 srl, Palermo
The museum is inserted in the Benedictines' abbey complex in Monreale (Italy), and it is known as one of the most beautiful museums in the world, for its architectural importance.
The intervention is about the recuperation of the Norman period buildings, especially the Benedictines' dorm, which now is, in fact, the Dome's museum.
The facades are characterized by tensile structures 11 metres high, in support of the very large glasses, fixed in the pointed mode, to the facades. They are necessary for minimising the visual impact of the newer interventions.
For the existing historic parts, in the junctions it has used a big attention, also using chemical and pointed anchorages.
The points of inclusion about the terminal plates, are exactly calculated, to avoid the alteration of the wood chest-garrets.