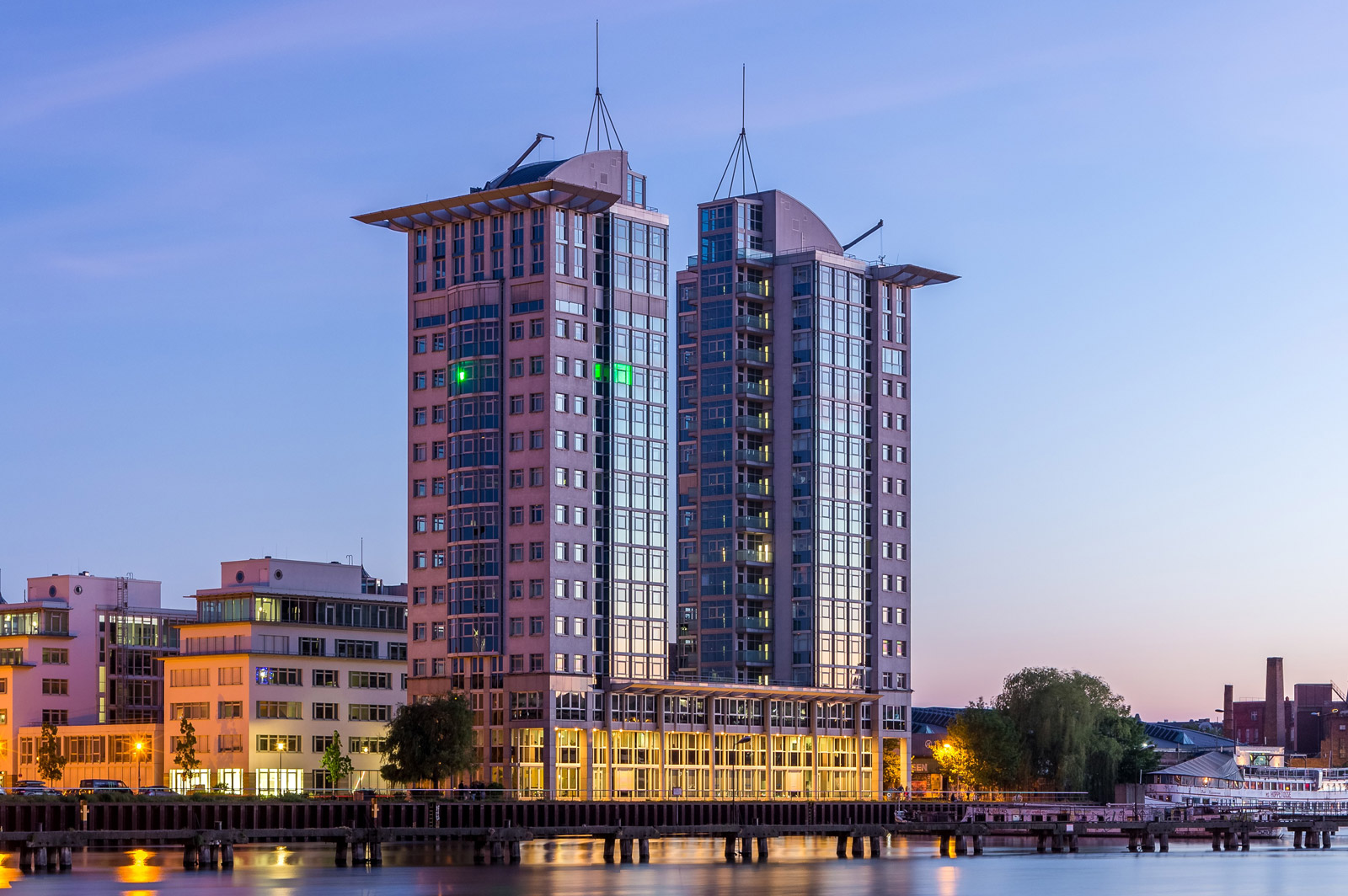 Treptow Tower – Berlin
4 May 2019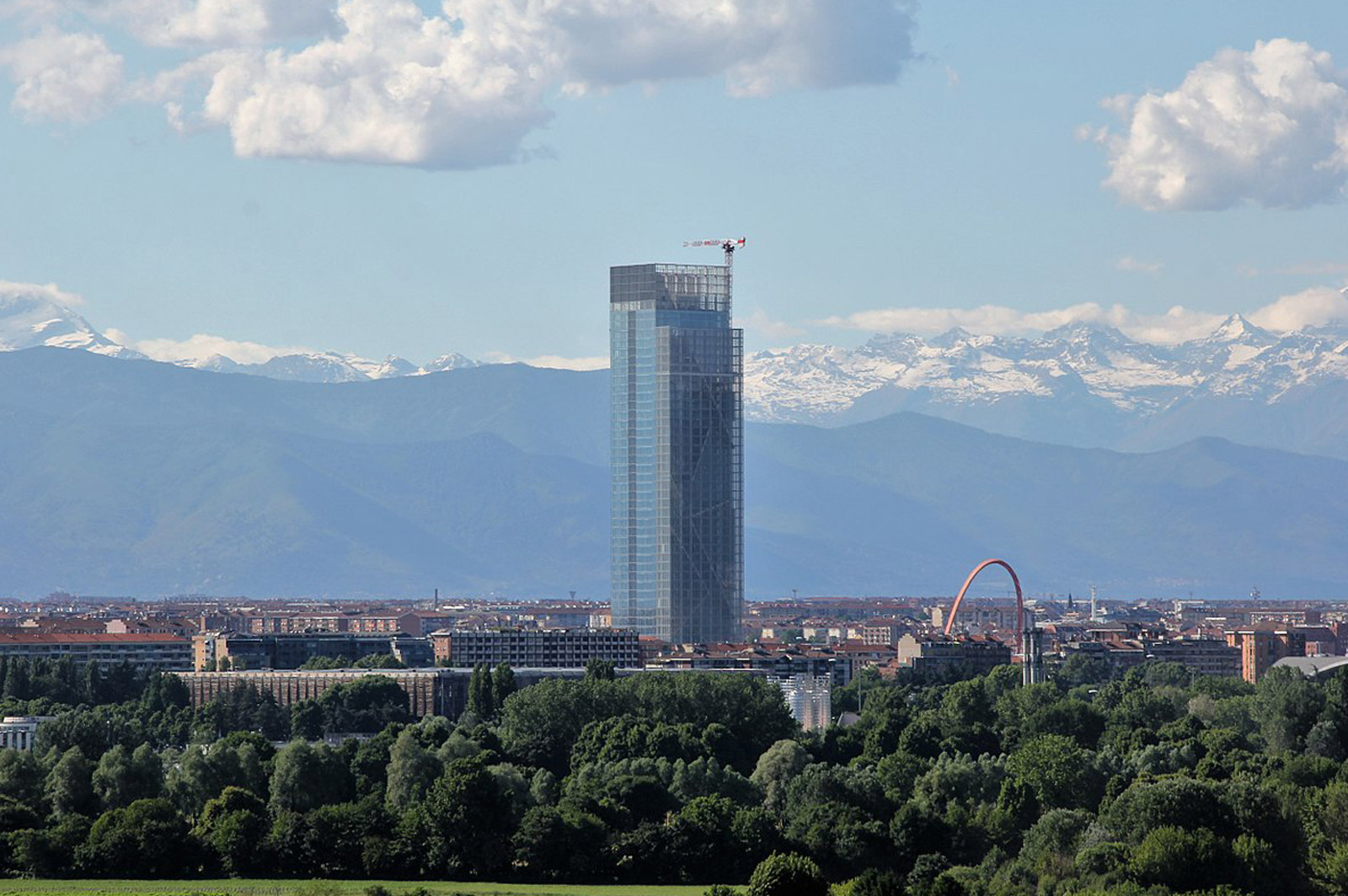 Piemonte region tower – Turin
4 May 2019
Client:
Porta Nuova Srl, Milano
Architect:
KPF - Kohn Pedersen Fox Associates
Customer:
Coopsette Scarl
Builder:
Coopsette Scarl, Castelnovo di Sotto (RE)
Porta Nuova Varesine is the new business park sited in Milan. The lot 1 is composed of a Tower 140 metres high and of 2 buildings with 9 floors each. In total, the continuous "cellular" facades occupy 35000 square metres. The intervention is characterized by the presence of 9 different types of high-performance (about the holding and about the thermal and acoustic isolation) cells. The buildings have a certification in Leed Gold level.
The main characteristic of the 140 metres high Tower, is its irregular geometry, with perimeter pillars, inclined compared to the Vertical. The Tower is coated with a "cellular" façade's system, full-length, realized with aluminium structural profiles, in thermal cutting; with high-performance insulating glasses and with a shading system guaranteed by the architectural elements. For the security, the glazing slabs used are in stratified type, with different mechanical resistances.
The Studio Cattivelli/Scai Tech took care of the "quality of the façade's systems" aspects, using particular attention with the improvements to bring to the systems, for passing complicated environmental tests about air, water and wind; where applicable, also using the pressure on models in the wind tunnel and, moreover, providing, at the same time, for applications of the differential deformations of the floor (Raking Test). Scai Tech has then coordinated the productive tensile structure for improving the specific techniques about the production cycle's quality, for making the "cellular" façade's system more functional.